My two only pictures whenn I was pregnant. I was 8 months preggers
Words cannot explain my overwhelmed awe with how time flies, marveled with life miracles and just simply grateful beyond comprehension. My
Travis Atreyu Dizon
, simply known as
Atreyu
is turning
7
! It seemed just yesterday when my lower back pains me because he was such a big infant inside my tummy. I always walked with my hands on my lower back. I can hardly sleep because he seem to scrunch himself to my ribcage inside me. I always wake-up feeling beaten up. Man, Atreyu!
You were literally a great power inside me during those times. You came into my life so unexpectedly and brought out the strength in me that I never knew I had. You really turned my world upside-down.
I still feel humbly amazed as how I cannot figure out how to go and raise myself when in fact I was raising you all along.
Travis Atreyu Dizon at less than 1 week old... Cute! Cute! Cute!
I cannot be anymore thankful with Atreyu as an infant. He sleeps soundly and so peaceful. He rarely cried and barely gave me a hard time and sleepless nights. He just slept so soundly as long as he feels my presence. He still is the most beautiful baby I have ever seen in my life. I cannot even believe he's mine. With those light pinkish skin and chinky eyes haha everybody thought he's Chinese! Cute little siopao!
Atreyu, Summer 2005
U.P. Sunken Garden, June 2005
Compared to other kids, Atreyu has been through a lot, we have been through a lot. Going back to college with a 1 1/2 year old baby in a baby carrier seemed like a surreal reality for an innocent child to go through. As heartbreaking as it may be, Atreyu learned early on to grow up. Became a little independent, dressing-up, eating by himself, not to wear diapers... I remember how hard it was to enter him into U.P.'s Kalinga Daycare Center... at barely two years old! He even barely talked then and hasn't started to walk yet! The waitlist was upto 6 months in waiting. But everything was worth it. I remember his love for books and he learned a great sense of zeal with music and arts. I have always been grateful for his teachers there for teaching and loving Atreyu. I believe Atreyu blossomed into a real bright child with their guidance, while I struggle my way to continuing college.
Atreyu as "The Little Prince", Costume Day at Kalinga Daycare Center, October 2007
Atreyu at Valentine's Day 2008, he made that artwork for me
Birthday Parties and celebrations never meant as much now that Atreyu came into existence. I now realized why birthdays has to be celebrated... It's a milestone for every parent to survive and accomplish raising a human being... It is indeed a call for gratefulness and a celebration. I remember Atreyu always hoping he could celebrate his birthday... as he used to say it: "Mommy, malapit na ba akong mag-'Happy-Birthday-Party'?" ("Mommy, is my 'Happy-Birthday-Party' already near?"; calling birthday as "Happy-Birthday-Party" ) My heart breaks in frustration when I cannot even afford to given him a celebration then. It was during his 2nd bday that I was so damn broke since I was just a continuing student, I can barely make-shift my daily school allowance into buying him diapers and his baby stuff. Reminiscing it breaks my heart. When you get to have your own child, you'll want to give the world to them. You'd want to give them the best toys, best clothes best things they may have.
And it wasn't and still it isn't a walk in the park to make-shift everything. Atreyu has humbly grew up with old-hand-me-downs from my brothers, I taught him to appreciate simple things and used his imagination with his toys. As I am proud of him to seemingly grow up a happy and bight child, of course I still wish I could enter him to a good school like Ateneo or La Salle. I wish I could afford to send him to efficient school tutors. Enroll him to art classes music schools and

even sports stuff

.
My favorite grocery buddy
As he turns seven this year, I am so thankful and proud of him... for growing up with much zeal with the world. He's still my baby, who unconsciously grabs my armpit and scrunch himself to me until I merely fall down the bed. But he has also grown-up so much that he seems to be my little dad more often than not... how he constantly remind me not to smoke, how he tells me I don't have to wear too much make-up because I'm beautiful as I am. Sometimes I forget the emptiness and void in me as a young single-mom and single gal coz sometimes he even stands in as my little knight and shining armor and life-companion. One of the most endearing things he do is call me his "Sweetie Pie", he's like my little boyfriend so protective of me and when he see me cry, he leaves everything and anything he does to hug me so tightly.
Two days until he's birthday, and this year it will be special. He will finally get the "Happy-Birthday-Party" he wanted to have ever since he was 3 years old. Please come and celebrate with us!
Atreyu's 7th Birthday Party Celebration
Venue: McDonald's, Katipunan Road, Loyola Heights, Quezon City
Theme: Please come as "animated" as possible (Atreyu's special request) the party's theme is Disney's Toy Story
Okay of course Atreyu would want to make a roste of his annual wishlist of course... He has been bugging me for weeks now but I haven't found to post it yet. Some of these things are grandiose but I am just following orders from the incoming 7 year-old-boy! Haha!
1. Speed Stacks
He is actually very good at this game of some sort, he just uses the plastic disposable cups though. He said he wanted this since he was 4...
2. Plants vs Zombies Toys!!
Atreyu is just an uber expert with Plants vs Zombies, I think he's turning into a PvsZ addict.... but he really loves those plants. I dunno why. But they're cute though.
3. PingPong Racket with Stringed Ball
Please forgive this very random photo, I cannot find what he means about that PingPong Racket and Ball, he said it's closest to what he wants.
4. Hawaiian Punch Lunch Box
He always sees this in Rustan's Department Store. And he intends to bring it along going out. He say's it's his blue briefcase.
5. Toy Binocular
He's gonna use it for his adventures he says haha
6. View Master
7. Tamagotchi
(which he insists on saying it's not Tamagotchi, it's Tamagatchi)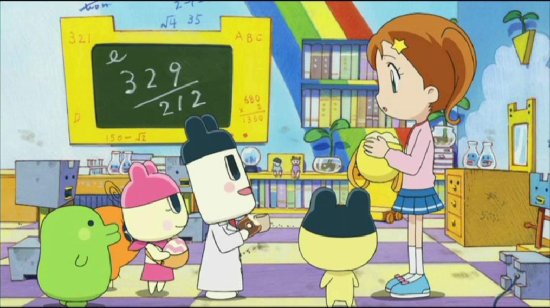 He always watch this on Cartoon Network... he even says he has a crush on the girl cartoon character. This is such a blast from the past! Haha! I remember in highschool this was such a fad. I didn't know it is making a comeback? Okay haha. I'm learning so much from kids' pop culture nowadays
May be because he can't have a pet cat he wants to have this instead?
8. Sweet-tooth Addiction
Okay Atreyu is watching me closely now to choose the specific photos of the candies he wants to have. This is a sugar rush for him haha. I am even amazed how he discovers these candies, I wonder if he takes a trip to the grocery without me knowing. Anws here it goes...
I told Atreyu no one would be able to get this for him but he still wants to put it on.
Okay I'm just following orders
Actually, Atreyu and I fights over this haha. It is my guilty pleasure, but Atreyu seems to sneak up on my chocolates and now he wants to have his own so he won't sneak up on mine. Haha.
I really had a hardtime looking for this photo because I don't know what's it called, I think Atreyu saw this at the grocery and got attracted to the cute wrapper. May be. Anws, It's called Fujiya Peko Pop Lollipop aparently.
For sure he loves this candy so much. It is the first thing he got worried about
during the March 11, 2011 Japan Earthquake
Choco Baby
Seems to me he likes Japanese Candies haha may be because of the cute wrapper. I dunno haha.
He just likes colors doesn't he?
Atreyu says: "If you can find this big package, you may get me the small one. "
9. Atreyu the Bookworm
Even though Atreyu is a novice reader. He likes books very much. He likes me to read them to him! haha... He posed for this photo just to show what he wanted for his bday. He's saying Yo-Gabo-Gabo (?) I dunno which one of these three is that.
Atreyu showing off his book list.
10. That "Magic Pencil Case"
Since his pencil case was all beaten up now, he wants to get a new "Magic Pencil Case" he says everyone in his class has that.
"The Magic Pencil Case" haha
11. Crayons and Art Materials
Atreyu has never-ending personal art projects he makes when he gets bored. He uses my sorta-not-for-kid-sketching materials to my dismay. Please instead of small-pieced toys that he may eventually lose, please give him educational and crafty stuff instead. (Mom's personal plea haha)
12. Remote Control Robot
Okay honestly this has no more space in his toy box. But he said to put it on the list.
Okay! I guess You have an idea what he would want to have for his bday! I have been writing this blog for 5 hours now! I hope you all could come and please come animated! He'll love that! Please RSVP me tsureishi@yahoo.com when you are coming! Thanks peeps it would mean alot to us to celebrate Atreyu's 7th birthday!
ATREYU'S ADDITIONAL REQUESTS
13. Baseball Bat Toy
14. I-PAD!! Yes Atreyu wants this even more than me. And he really hopes he gets this?!? Come on!! hahaha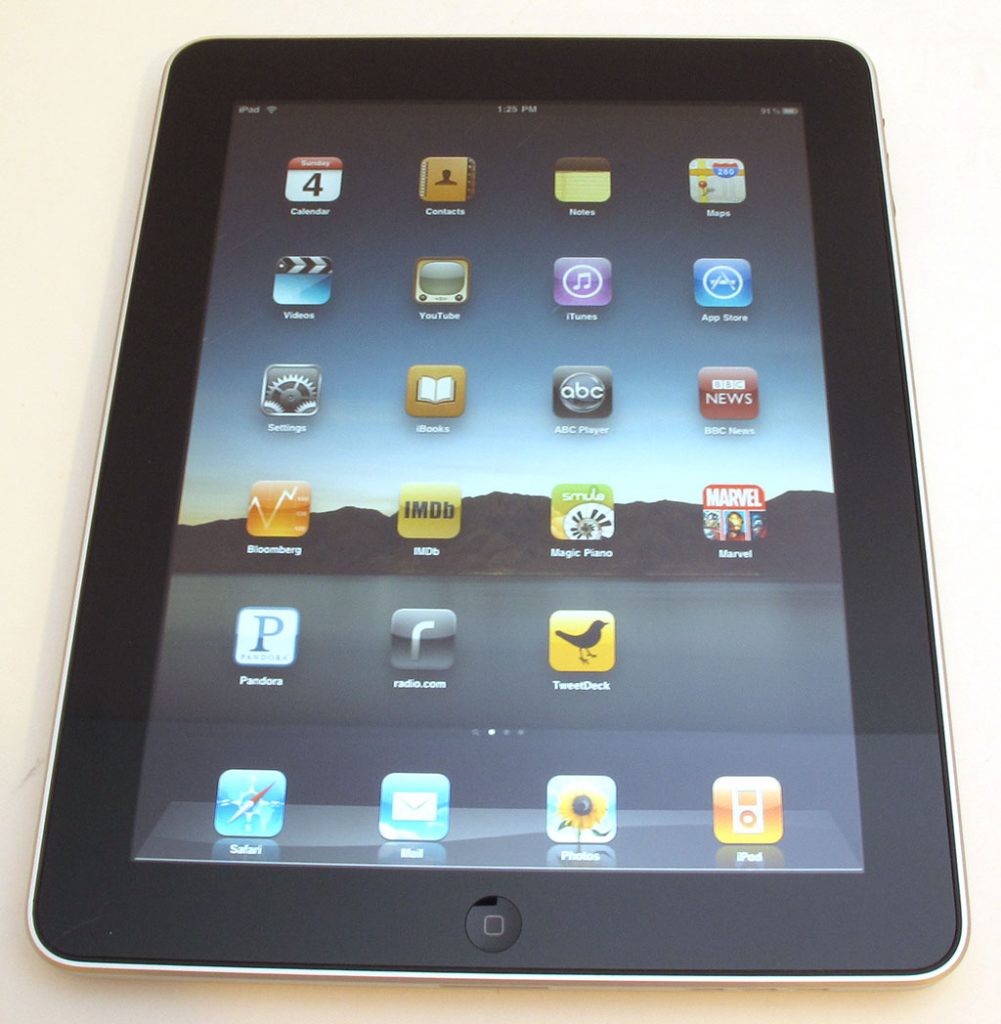 15. Soccer Ball